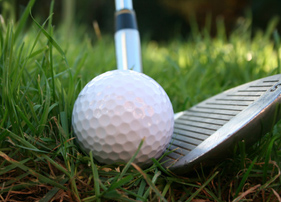 Obviously, you want to keep the ball low to neutralize the conditions. Best advice?
1. Swinging at a more controllable speed (75 - 80%) will increase your chance of hitting the ball in the center of the club face.
2. Taking extra clubs will help keep the ball lower as you have decreased the loft and backspin.