Facts & Figures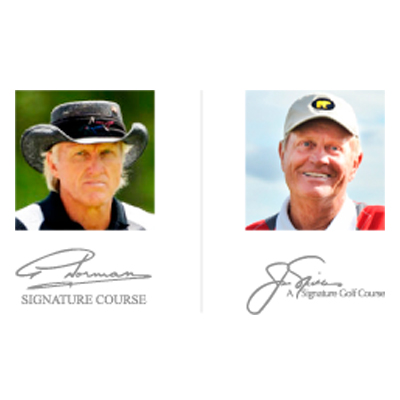 Course Designers
* Greg Norman Signature Design (Mission Course)
* Jack Nicklaus Signature Design (Ocean Course, Vista Course)
---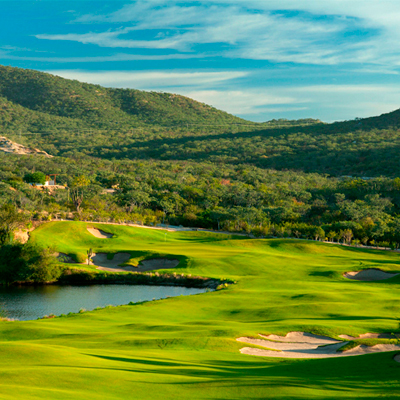 Course Information
* Opened for play in 2007
27-Hole Facility, with three different 18-hole combinations
Mission Course - 3,590 yards (par 36)
Ocean Course - 3,576 yards (par 36)
Vista Course - 3,623 yards (par 36)
* Complete practice facilities with distinctive "burro" targets

* Tees and fairways – Paspalum SeaIsle 1
* Greens – Paspalum SeaDwarf
---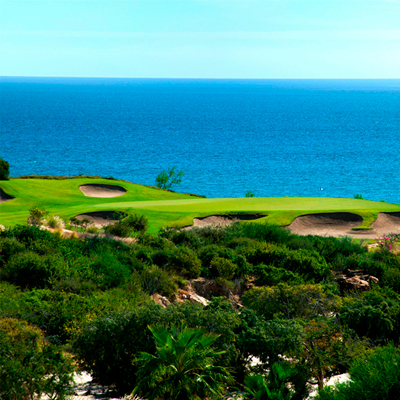 Tees and Ratings
Mission Course / Ocean Course (par 72)
Yardage Slope Rating
Black 7166 145 74.5
Gold 6586 138 72.0
Silver 6102 132 69.8
Red (Ladies) 5161 124 69.9.3
Ocean Course / Vista Course (par 72)
Yardage Slope Rating
Black 7199 146 75.2
Gold 6639 139 72.8
Silver 6159 132 70.8
Red (Ladies) 5171 125 70.5
Vista Course / Mission Course (par 72)
Yardage Slope Rating
Black 7213 142 75.3
Gold 6631 136 72.8
Silver 6069 129 70.2
Red (Ladies) 5054 122 70.0
---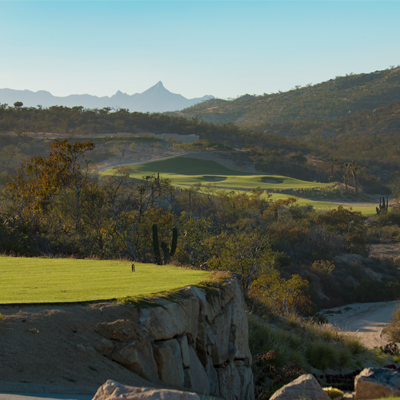 Facility Type
* Resort (Public welcome subject to availability)
Golf Rates: Green fees range from $220 - $350 USD, depending on season.

All golf rates are inclusive of practice balls, shared golf cart, food and beverages.
Special offers are available in conjunction with Puerto Los Cabos' partner courses, Cabo Real and Club Campestre San Jose.
Golf Instruction: Instruction by PGA professionals is available.
---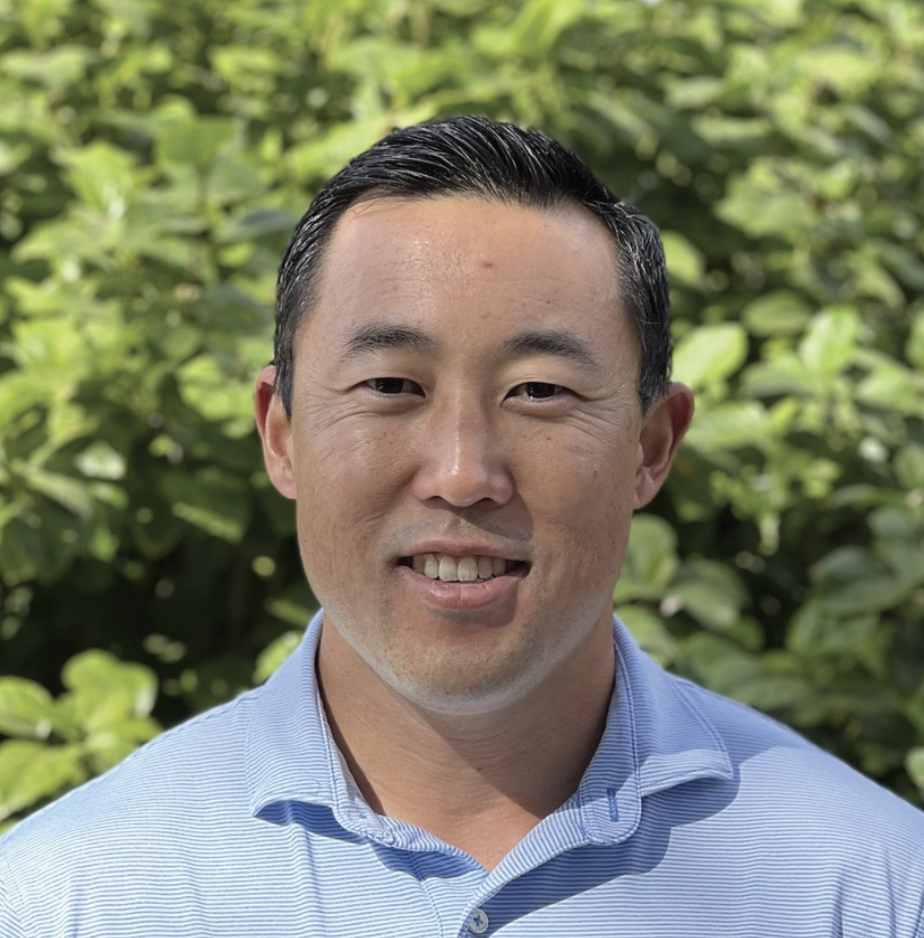 Head Golf Professional
J.T. Hamamoto, PGA
This email address is being protected from spambots. You need JavaScript enabled to view it.
---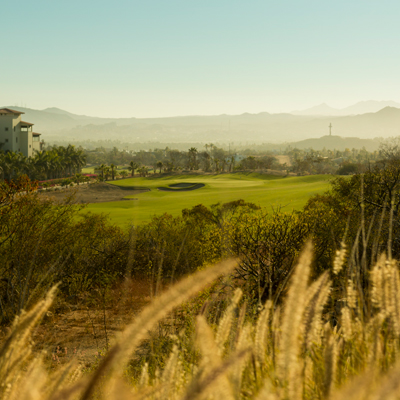 Contact
Puerto Los Cabos Golf Club
Susana Martín, Director of Sales
This email address is being protected from spambots. You need JavaScript enabled to view it.
Local (52) 624 173 9400
U.S. 1-877-795-8727
Canada 0 1800 418 8573
Mexico 01800 543 2044
www.questrogolf.com